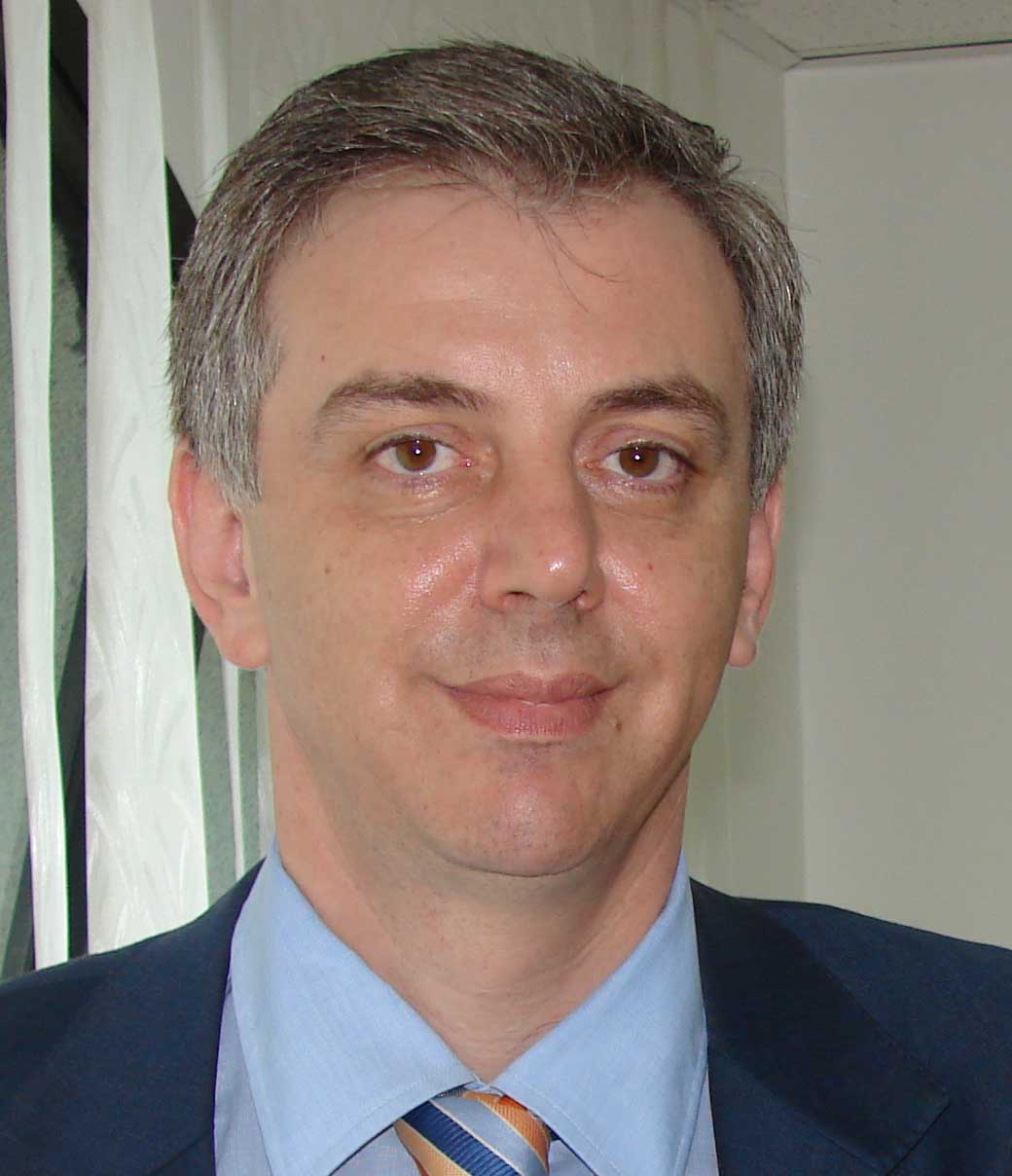 About The Doctor
Certified in Plastic and Reconstructive Surgery.
Dr. Antoine Eid is a highly respected plastic surgeon and also an active member of the Lebanese Society of Plastic Surgeons, whose members are certified in the specialty of plastic surgery and are dedicated to the highest standard of patient welfare and surgical excellence. He is also a member of the International Society of Aesthetic Plastic Surgery ( ISAPS ), a member of the European Association of Societies of Aesthetic Plastic Surgery( EASAPS ), and a member of the International Confederation for Plastic Reconstructive and Aesthetic Surgery( IPRAS ). He is also a member of Lebanese Society of Reconstructive Microsurgery.
Dr. Eid has trained at prestigious medical institutions. He completed his plastic surgery specialization in Shanghai 9th People's Hospital , affiliated to Shanghai Jiao Tong University , witch is the largest plastic and reconstructive center in China . There are more than 250 beds in the plastic and reconstructive department, and about 200 plastic surgical operations are performed daily.
Dr.Eid has received numerous honors and is a member of multiple medical organizations. He has numerous publications in local and international famous magazines and is often present on major TV programs.
He did researches witch had lead to a PhD in Plastic and Reconstructive surgery under the famous professor Ti-Sheng Zhang.
He is actively participating in international meetings and conferences in plastic surgery worldwide to get the most updated information and techniques.
He is presently working in his own cosmetic surgery center, " Loy Aesthetic Surgery Center ", where Dr. Wei Luo manages the center and assists during surgical procedures.
Dr. Eid has practiced in the surgical division at UMC Rizk Hospital, affiliated to the Lebanese American University, since 1995. He is also practices plastic surgery at the Obesity and Weight Control Center in Bsalim Middle East Hospital.
Dr.Eid has been practicing as a plastic surgeon in Beirut since 1995. Since then, he has become internationally recognized for his plastic surgical procedures. He is considered an expert in cosmetic surgery, especially in nose surgery. He is also the first and the only plastic surgeon in Lebanon and in Arab countries who is specialized in genitalia aesthetic surgery and reconstructive surgery for men and women . He is well-known in this field.
Dr. Eid has performed hundreds of breast surgery throughout his career, including breast augmentation , breast lift and combination of both in one operation .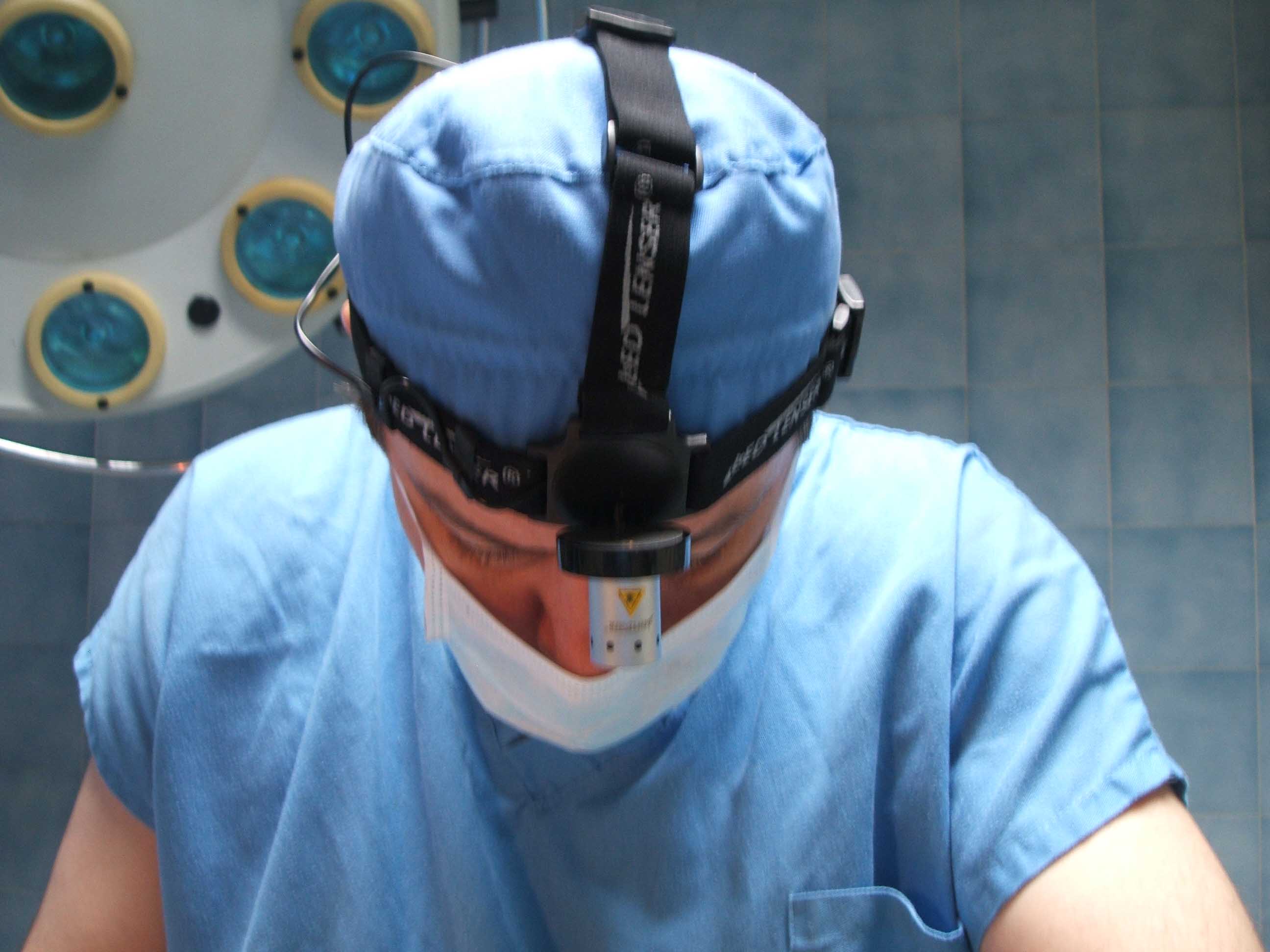 The Article Published in Magazine: The Guide Lifestyle Magazine, January 2006