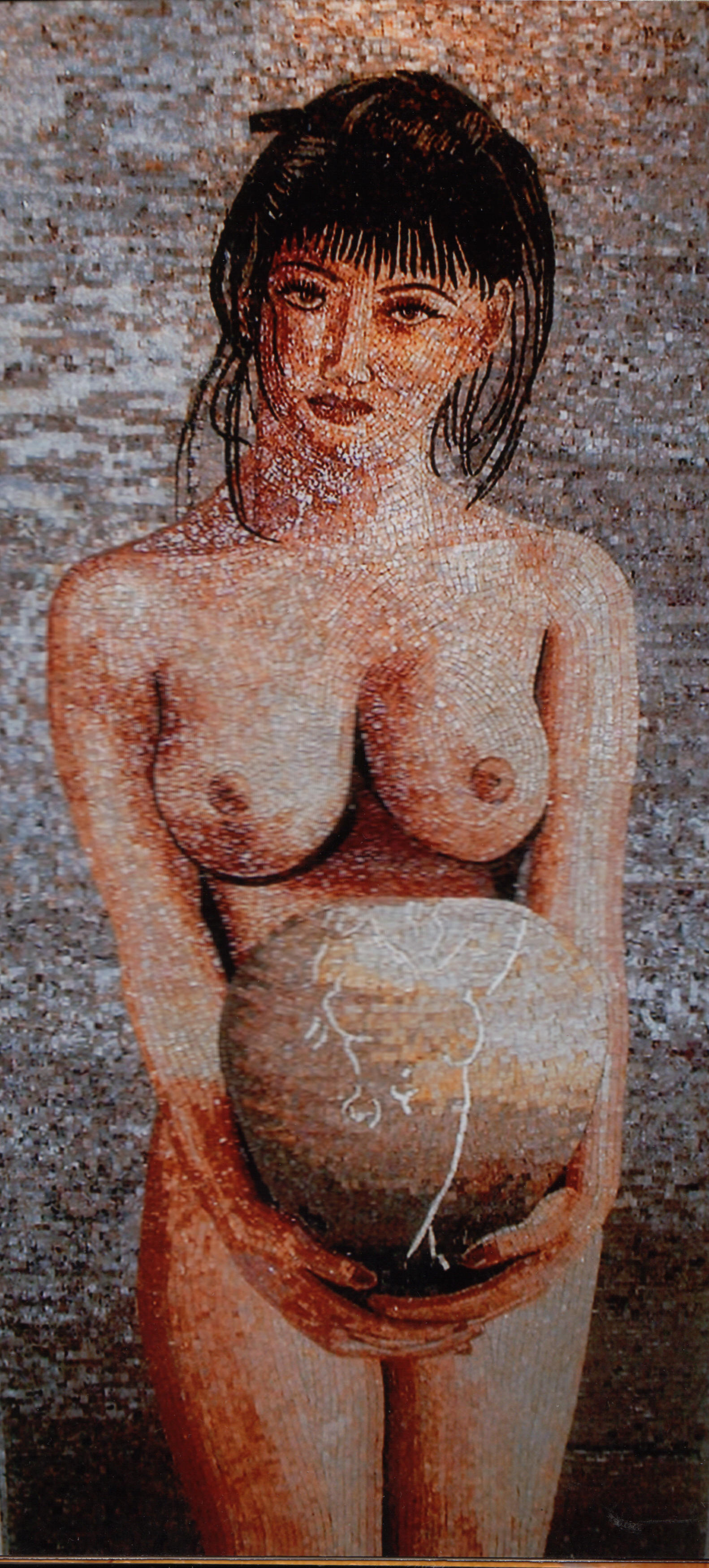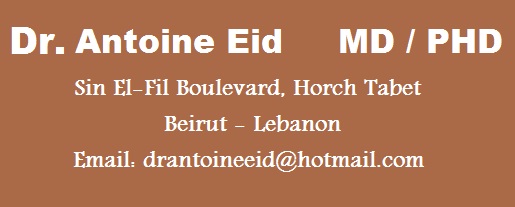 Health and Beauty Forever Yours
Plastic surgery is a specialty that seeks to improve physical function , minimize disfigurement from accidents or birth defects, or reshape bodily features to improve an individual's appearance.
Plastic surgical procedures can improve appearance and renew self-confidence. The term Cosmetic Surgery is frequently used interchangeably with the term Plastic Surgery when the purpose is aesthetic improvement. Consulting with a certified plastic surgeon is the first step an individual should take when considering cosmetic or plastic surgery.
Deciding to enhance your appearance through plastic surgery is a personal decision. Every surgeon has a different philosophy. Each patient deserves our undivided attention. We will do whatever we can that takes us to make the process a safe, pleasant and satisfying experience for you. From initial consultation through recovery, we strive to consistently provide each patient with the best individual care.
Dr. Antoine Eid has been practicing plastic surgery since 1990. His practice includes both aesthetic and reconstructive surgery. Dr. Eid serves patients in cosmetic surgery who seek to improve their appearance and also provides reconstructive surgery for patients with congenital, traumatic, or function problems.
During the initial consultation, Dr.Eid discusses the patient's needs and expectations. Dr. Eid usually encourage his patients to ask as many questions as they want to know, to make them feel at ease. He then discusses the functional or aesthetic pros and cons of the surgery, explains in lay terms the technical aspects of the procedure, discusses surgical risk, recovery, take pre-operative measurements, and anatomical photographs.
Dr.Eid's wife, Dr. Wei Luo, who has worked with Dr.Eid for more than 15 years, is responsible for management the center and assistance with Dr.Eid to perform surgical procedures.
Your safety and well-being are our primary concern. We are meticulous in our approach to patient care and we are committed to excellence. Excellence is not just happen, excellence requires dedication. We hold ourselves to the highest standard of practice.
Finding a well trained, competent and experienced plastic surgeon to perform the procedure, is critical to achieving your desired goals. Since the opening of our aesthetic surgery center, patients have given us the compliment of referring their family members and friends to our center.
Dr. Eid practice office is located at Sin El-Fil Boulevard, Horch Tabet , Beirut , Lebanon